Well. It's been another year. [Technically, it was a year on 10/26, but whatever.]
This year has been a little different from my first year of blogging. I hit some pretty major [for me] milestones, expanded into author interviews and blog tours as well as being invited to be a
Throne of Glass
Ambassador by Bloomsbury and the designated blogger for Macmillan. Twice. Not to mention all of the new and awesome friends I've made and authors I've
stalked
found.
And seriously, you guys, I can't thank you enough. You've come along with me on this crazy, amazing ride and I wouldn't still be doing this if it wasn't for all of you. Extra special thanks to the few of you who have been with me from the beginning...your support means everything to me.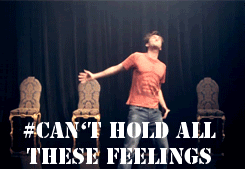 Now, let's get to the good stuff, yes?
We can't have a blogiversary celebration without a giveaway and I think this one is pretty good. I've been hoarding these books through out the year, with this in mind. I give you.... my blogiversary arcstravaganza!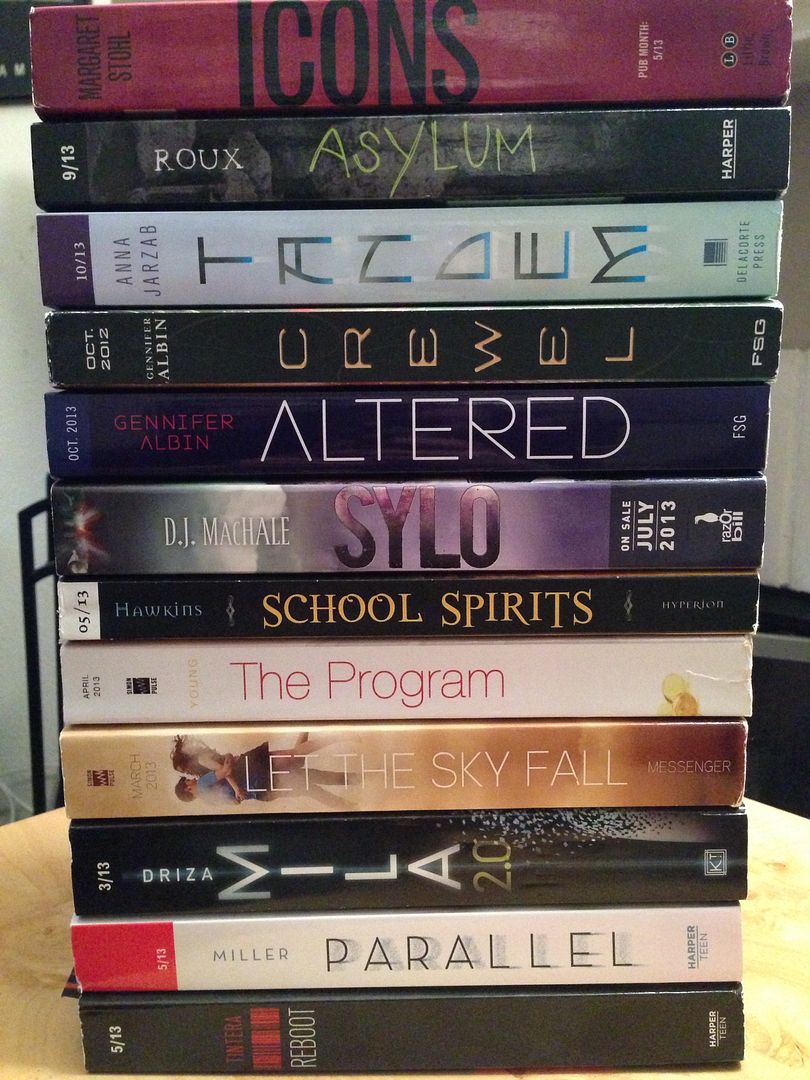 Up for grabs to
one winner
are the following
signed
arcs:
Icons
by Margaret Stohl
Asylum
by Madeleine Roux
Tandem
by Anna Jarzab
Crewel
and
Altered
by Gennifer Albin
SYLO
by DJ MacHale
School Spirits
by Rachel Hawkins
The Program
by Suzanne Young
Let the Sky Fall
by Shannon Messenger
MILA 2.0
by Debra Driza
Parallel
by Lauren Miller
Reboot
by Amy Tintera
This giveaway is US only. [I went back and forth with the idea of offering INT with the stipulation that the winner pays for some of the shipping cost. And while it seems shitty, it would be necessary with this stack of books. If you're international and you want to enter, email me and we can discuss it.]
As always, the rules are listed on the "terms & conditions" of the Rafflecopter widget.
Before I let you loose to run amok and enter, stand there and let me hug you.
**Good Luck!!**
a Rafflecopter giveaway