Here it is, week four in the Sassy Girl Swoony God Tourney. I have been total fail on these challenges.
Week two
was a playlist challenge and I just plain forgot about it.
Week three
was a tattoo challenge and I have absolutely no artistic ability whatsoever, so I skipped it...
For this week, we were tasked with the challenge of casting our choices for Sophie and Kai. And for some reason, they both came to me right away.
My Sophie is Hailee Steinfeld. That glint in her eye and the slight smirk just screams Sophie to me.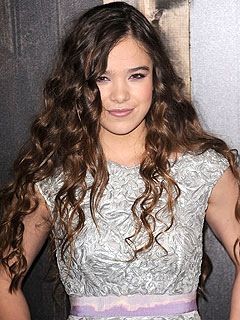 And my Kai is Taylor Kitsch. I just don't really have words for this picture... I mean....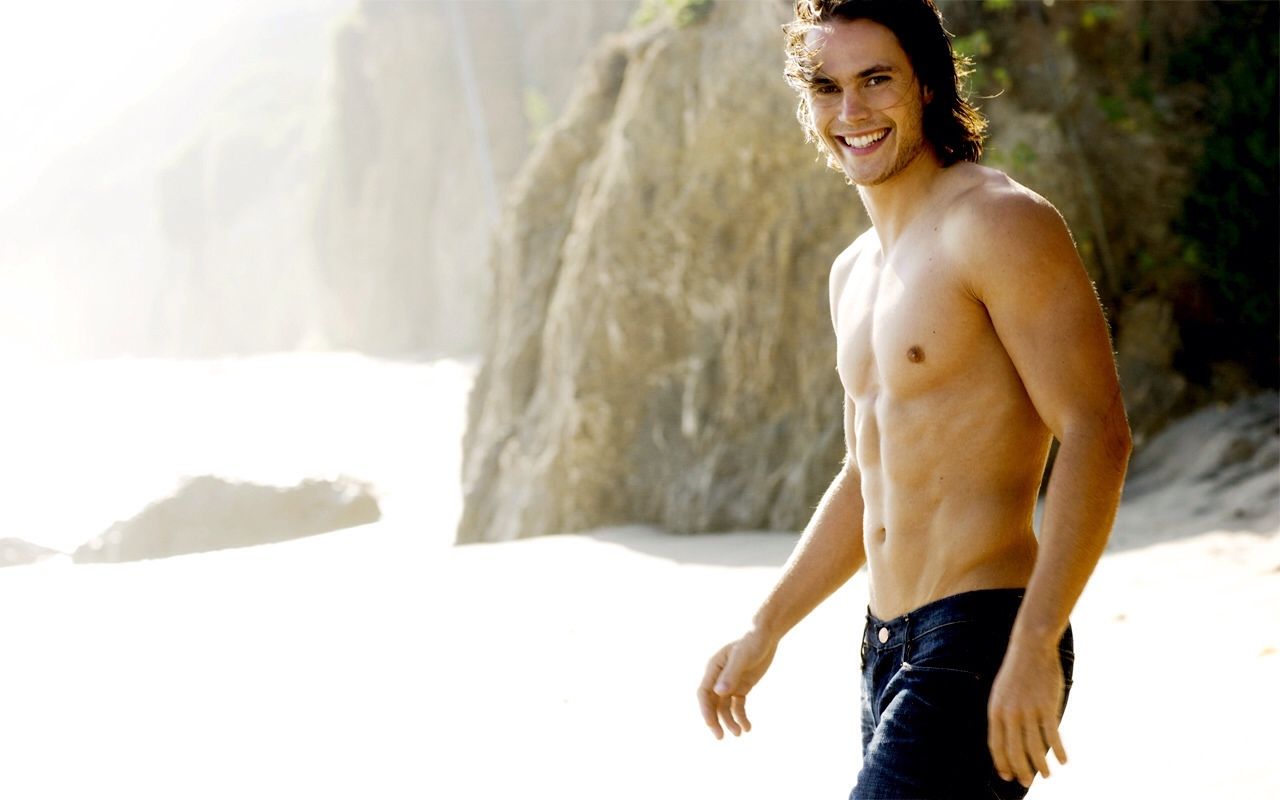 Damn.
Who would you cast for Sophie & Kai?