Here we are again for another blog hop. The lovely ladies at
The Book Hookup
and
I Am a Reader, Not a Writer
set this one up too!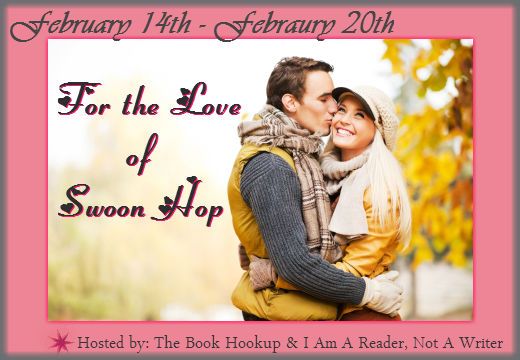 When the topic of swoony boys came up, it was the hardest decision I had to make. Which boy did I think was the swooniest? The first boy who comes to mind will always be Noah, but I wanted to give out a signed book.
So. Adam Kent from Shatter Me it is!
Haven't "met" Adam yet? Check out some of the things he's said...
"You have no idea how much I've thought about you. How many times I've dreamt"-he takes a tight breath- "how many times I've dreamt about being this close to you." He moves to run a hand through his hair before he changes his mind. Looks down. Looks up. "God, Juliette, I'd follow you anywhere. You're the only good thing left in this world."
and
"Juliette," he whispers, and I realize just how close he is. I'm not sure why I haven't evaporated into nothingness. "It's been me and you against the world forever," he says. "It's always been that way. It's my fault I took so long to do something about it."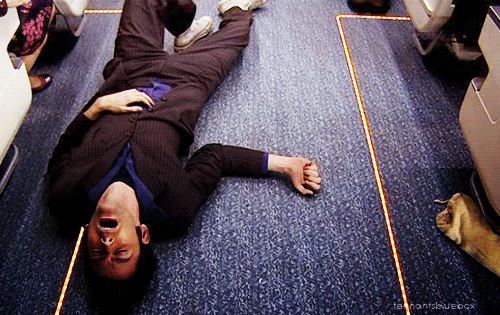 Still alive?
Not enough for you to want to read? Click the book cover above to be taken to the GoodReads page and look at the summary and all of the awesome reviews.
Rules for the giveaway are listed under the "terms and conditions" on the Rafflecopter widget.
a Rafflecopter giveaway
Now that you've entered here, check out all of the other blogs on the hop [listed below] for a bazillion chances to win other phenomenal books! You can also check out the host blogs at:
The Book Hookup
and
I Am a Reader, Not a Writer
.
Good luck!!