So. This is my first attempt at a blog hop. The lovely ladies at
The Book Hook Up
invited me to try one. I love the idea of it and I'll pretty much jump at any chance to pimp out my favorite books.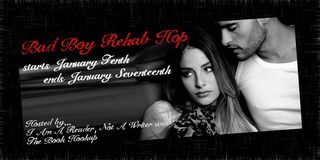 As soon as I learned that it was a Bad Boy Hop and read the "definition" of a Bad Boy, I was certain of what my giveaway book would be...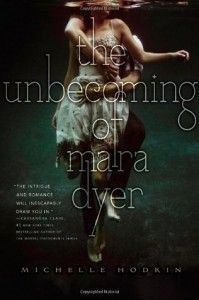 Because Noah Shaw is the most delicious bad boy there is. And while he is mine [I have proof],
Unbecoming
is one of the best wtf-is-going-on-mystery-type books that screwed with my head and had me thinking about it for weeks afterwards.
I can't recommend it enough. Not convinced? Click on the book cover to be taken to the GoodReads page.
Rules for the giveaway are listed under the "terms and conditions" on the Rafflecopter widget.
a Rafflecopter giveaway
Now that you've entered here, check out all of the other blogs on the hop [listed below] for a bazillion chances to win other phenomenal books! You can also check out the hosts' blogs:
I Am a Reader, Not a Writer
and
The Book Hook Up
Good luck!!